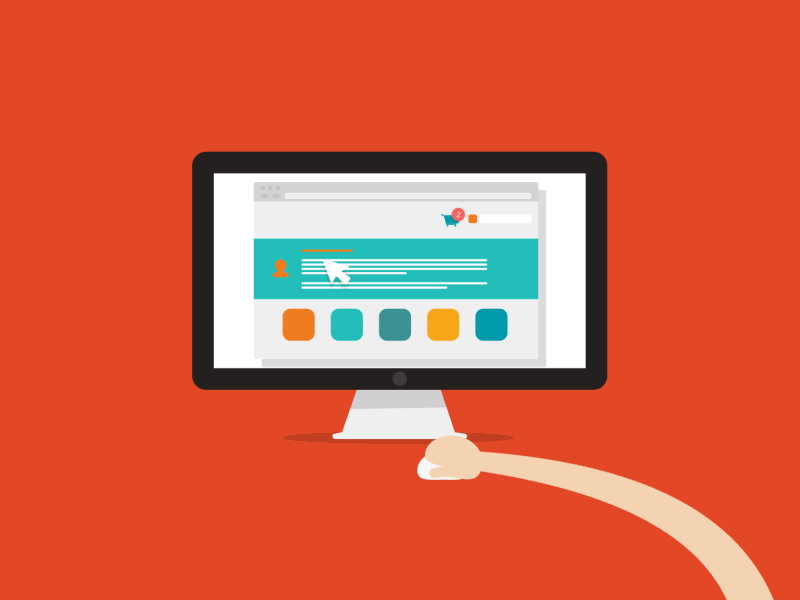 In last week's blog we reviewed Tips & Tricks to Increase Your Website's User Experience. This week, we're talking about how interactive website applications can better your online user experience. Especially when shopping online for jewelry products, creating a seamless user experience can help your customers feel more comfortable when making a purchase from your business, instead of from a competitor.
Inventory Applications
Applications like JewelCloud offer an intuitive and progressive online tool to help users easily navigate your product inventory. JewelCloud offers users an easy navigation to view products from multiple suppliers. Whether a user is searching by diamond shape, size, or price, they can use these tools to quickly navigate through your inventory to find what they're looking for.
Web Applications and Inventory Management
Web applications not only create a seamless user experience, but also simplify online inventory management. By using applications such as JewelCloud, your product inventory is automatically updated on your website so that users can view the latest available products.
To learn more about how online applications like JewelCloud are changing the jewelry industry and businesses around the world, check out the 2017 JewelCloud Analytics Report and click here view the powerpoint presentation from last week's webinar.
Conclusion
As we've already discussed, websites designed to maximize user experience often find increased sales. Reaching beyond website design and content flow can lead business owners to looking at progressive website applications and mobile-friendly opportunities as ways of attracting potential customers. To learn about how you can elevate your online presence and optimize your website for user experience, contact us at GemFind. With years of experience and proven results, we are happy to answer your questions, with a zero-obligation consultation, or a discussion on how GemFind can help your business today.