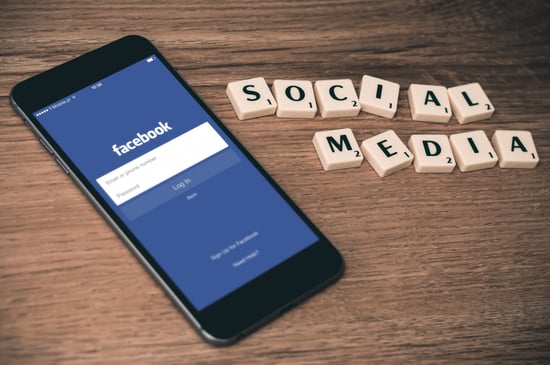 What if there was a way that you could market your jewelry store and products to new customers and you could be sure they were interested in buying jewelry.
Would you want to know how?
The answer is Look-alike Audiences on Facebook. In short, Look-alike Audiences are people who are highly likely to be interested in your product because they "look alike" your existing customers with their general interests.
If your jewelry store's website already has a Facebook pixel installed or you have followers of your Facebook page, Facebook has already collected important demographic information about them: age range, geographic location, interests, hobbies, etc. By using Look-alike Audiences to grow your jewelry store's online sales and reach, you can target similar people with similar interests and demographics. Reach more customer's who are already interested in jewelry? Something every business owner should know and learn how to use for their online presence and overall growth.
Creating a Look-alike Audience on Facebook
You can create a Look-alike Audience for your jewelry store if you're the administrator of your Facebook page. You can then select Audiences during ad creation (you can also do this at any time just by clicking on Audiences -- you don't necessarily have to create an ad in order to create a Look-alike Audience).
From the Create Audience dropdown, choose Look-alike Audience. From there, you can choose a custom audience (created with your pixel data, your Facebook fan information or data from your mobile app if you have one). Look-alike Audiences work best if you have a minimum of 1,000 to a maximum of 50,000 customers.
Consider choosing your Look-alike Audience based on those users with the highest LTV (lifetime value), transaction value or engagement value) in order to improve your results. It can take anywhere from 6-24 hours for Facebook to create your Look-alike Audience. As long as you continue to target ads to your audience, it will refresh itself every 3-7 days or so.
How Custom Audiences Work with Your Website
When using your jewelry store website as the basis for your Facebook Look-alike Audience, you have a lot of options to further customize and refine your audience. For example, once you have a Facebook pixel installed on your jewelry store website, that pixel begins collecting data about your visitors. You can then leverage this data to target your ads or build a Lookalike audience based on your visitors' behavior on your website. This is part of our digital marketing services at GemFind that we manage for clients as well.
For example, you can adjust your Look-alike Audience based on your most active users -- those who spend the longest amount of time on your product pages, for instance.
You can also target people who visited specific pages, using either the exact URL of the page or by using keywords that users likely to end up on that page would search for. This is a fantastic way to target your promotions as well, especially during certain times of the year, such as weddings in June or Valentine's Day.
You can even build a Look-alike Audience based on those who have engaged with your Facebook Ad or page. This broader selection of visitors can be anyone who came to your page, clicked your Ad, clicked your CTA or even messaged you from your page.
Don't Forget to Use Facebook Insights to Learn New Details About Your Look-alike Audience
Once you've created your Look-alike Audience, you can use Facebook Insights to learn valuable information about them, all the white broadening your reach of potential customers to your jewelry store website.
Interested in learning more about how to use Custom or Look-alike Audiences to boost your jewelry store website on Facebook? At GemFind Digital Solutions, we specialize in helping jewelry store owners expand their online business through comprehensive, smart and targeted online marketing, design and paid advertising.
Our digital marketing clients have had tremendous success this past year with our honed in digital skills and team of jewelry industry digital marketing experts at the helm.
Contact us today to learn more about building a custom audience for your online jewelry store and start growing your target audience and clientele!