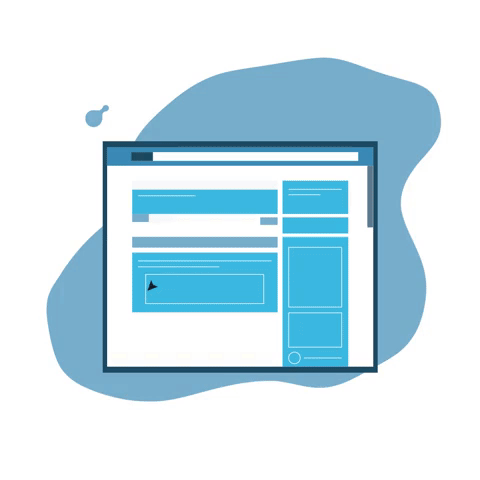 Keeping your business's website fresh and timely is especially important as we work our way into the New Year. Just as your customers will be working toward their resolutions in their personal lives, you too must show what is new with your business.
This is what you should do to revamp your website.
1. Include a responsive design. The majority of your customers will be using their mobile devices to keep in touch with businesses or do quick searches. Google has been reported to give better search engine ratings to websites that are more mobile friendly. This means your website will need to be able to adjust to different screen sizes smoothly without losing information or design.
2. Less is more. Just as people everywhere are decluttering following the December holidays, you should declutter your website. Less is more when it comes to homepages. Make sure the content there is current as well as essential, removing any words or images that are taking up space without good reason.
3. Reconsider your color scheme. Are the colors on your website current? Not only are colors seasonal, but websites can date pretty quickly. You should confirm what the current trends are, but what we have seen is that color overlays are still in fashion as well as bold and bright colors that are flat as well.
4. Add in some animation. By animation, we do not mean anything cartoonish or large, but some minor animation can help guide your customers through your website while also keeping them engaged with the content. For tips on making your website more interactive, read "How to Make your Jewelry Website More Interactive."
5. Utilize call to actions (CTAs). When a customer goes to your site, does it catch his or her attention? Having a prominent slogan, product, or service that can catch the eye will encourage your customers to spend more time on your website. Nonetheless, simplicity is still key. Your CTAs should be brief and effective. Keeping them updated will keep your website interesting as well.
If you would like more ideas on refreshing your website, read "Tips & Tricks to Increase your Website's User Experience."
For more help on revamping your website for the New Year, give the marketing team at GemFind a call. Our experts know exactly what to do to keep your website fresh and engaging.
Contact us today to get started. 800-373-4373