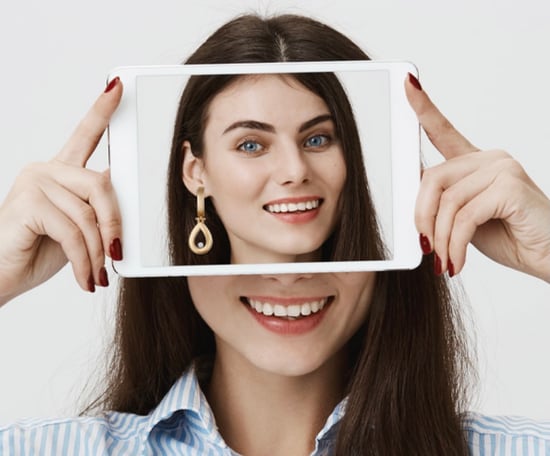 If you want to sell fine jewelry online, there's no better time to jump in than right now. The fact is, every day, millions of people are browsing, comparing and buying jewelry online. Men and women are in the market for jewelry for special occasions and self purchases for fine jewelry. We're not just talking about diamonds (although diamond jewelry is the largest category of fine jewelry purchases) but also watches, various gemstone jewelry, bracelets, everyday earrings and more make up a considerable amount of purchases online.
So the question becomes, how do you sell expensive jewelry online and convince shoppers that your jewelry store is the best choice for their needs and wants?
At GemFind Digital Solutions, we have over 25 years of experience helping jewelry store owners sell expensive jewelry from diamonds engagement rings to wedding bands to custom designs. During our more than two decades of experience, a lot of things have changed from a technical point of view, but the process for selling expensive jewelry online hasn't changed much at all. Here's what we recommend:
Tap Into Your Buyer Persona
The first rule you need to know in order to sell expensive jewelry online is to understand your buyer. Creating buyer personas will help you tap into the mindset and language that type of person is likely to use when they're considering buying jewelry.
You'll need to dig deeper than ordinary demographics and consider their thought process, the psychology behind their purchase, and how you can situate your brand to be exactly what they're looking for.
Position Your Brand Accordingly
Once you have a deeper understanding of what your ideal customer is looking for, you can position your brand to meet those needs. This process is about much more than just wanting to sell expensive jewelry online: it's about demonstrating how your product's quality, design, uniqueness and other features make it the obvious best choice for your customer.
Help Them Envision The End Result with GF Virtual Try On™
One of the best ways to sell fine jewelry to potential clients visiting your website is not to focus entirely on just the jewelry photography itself, but rather to help them envision wearing it. How large will the earrings be on the ear? How will the necklace lay with different neckline styles? How jewelry appears on the customer is, of course, the most important factor when purchasing a piece of fine jewelry-- so bringing this to life in real time is a major game changer for jewelers showcasing fine jewelry on their websites.
At GemFind, we have developed GF Virtual Try On™ to assist retail jewelers with this hurdle that they face. Bringing a real-time experience to your website furthers customer engagement and retention when they can immediately visualize the piece of jewelry on them. It is a tool you may see larger jewelry brands using on their websites to increase online sales and now it is an available technology for retail jewelers to tap into through GemFind Digital Solutions.
GF Virtual Try On™ is now available for WordPress, Shopify, and Magento platforms and is the perfect digital tool to add to your website before the holiday season. If you can capture a customer's attention further by having them envision the end result of their purchase, they'll begin to see it in their mind's eye, and will start to consider your jewelry and store as the best choice for what they're looking for.
Compare Cheaper Alternatives
Everyone wants the very best product at the very lowest price. And it's understandable that depending on the clientele you serve, they may be looking at options along every price range. In order to sell more expensive jewelry, it's a good idea to compare how the more expensive variety compares with cheaper alternatives.
For example, not just in terms of size, but also the quality of the product (pure gold as opposed to cheaper gold with other metals added to increase the weight). Expensive jewelry is an investment and not a one-off purchase that will quickly break or tarnish. Customers certainly want to save money, but by comparing the poor quality of cheaper alternatives (or the sameness of big box brands), you're demonstrating that what you have to offer is truly unique, artistically-crafted and designed by true professionals to evoke all of the emotions in a simple yet perfectly-designed piece.
Build Confidence with Your Guarantee or Warranty
Last but certainly not least, reinforce the customer's good decision by letting them know about your guarantee or warranty. Oftentimes, jewelry and especially major milestone purchases like engagement rings, wedding bands, custom jewelry and similar items will come with a guarantee or warranty against defects in craftsmanship. In addition, the best online jewelry stores also include a satisfaction guarantee, which helps eliminate any trace of doubt in the consumer's mind that this is the best option among all of the pieces they're comparing.
And if you need help selling expensive jewelry online, there's no better name to know in the business than GemFind Digital Solutions. Our extensive knowledge and experience spans over 25 years and we've created a full suite of tools and services designed to help you sell expensive jewelry online. To learn more about our comprehensive services, we invite you to contact our professional team of design and marketing experts for help in promoting your online jewelry store to the perfect audience with the right combination of beautiful design, intuitive e-commerce, search engine optimization and much more.