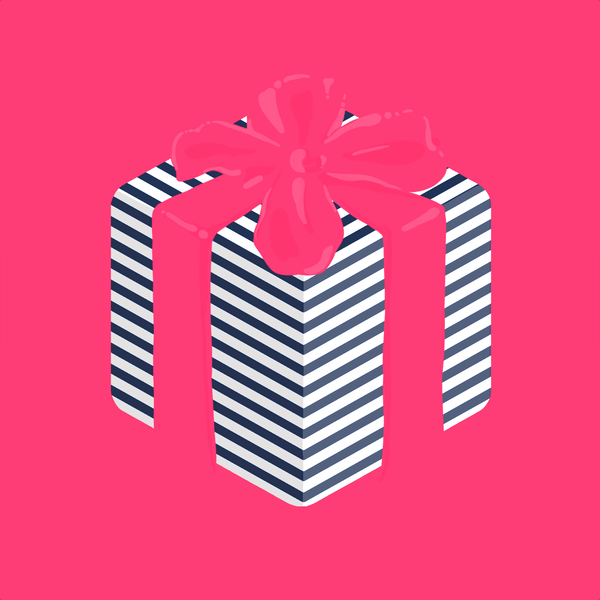 Time to Shine: Tips to Boost In-Store Holiday Sales
With the holiday season upon us, this is one of the biggest and most important times of year for jewelry sales. While many shoppers have moved to online sales, there are plenty out there who value the personal touch of in-store shopping.
Yet in a digital world, you still need to use online marketing techniques to tell your potential customers what you have that they want. Here are some holiday marketing tips.
1. Find a social media influencer for your brand. Social media influencers typically run blogs that potential shoppers would read. They often recommend specific brands and companies, sharing information about products and businesses and can really be beneficial during holiday sales. Check out "How Micro Influencers Can Bring More Customers to your Store" for more information on using social media influencers.
2. Host a holiday giveaway on social media. Shoppers love the idea of receiving special giveaways during the holidays. Use your jewelry business's social media pages, such as Facebook and Instagram, to launch a giveaway contest. Invite followers to participate by sharing or liking your page, invite friends to follow you, or any other parameter that works for your business. The giveaway does not need to be anything major either, your followers will simply be happy to receive a free gift.
3. Make your website and social media pages holiday-focused. Your website and social media pages definitely need to dress-up during the holiday season. Festive pages with festive colors help people who are browsing online feel a little more in the holiday shopping and gift-giving spirit. This is also a great way to show off your brand's personality. This means using reds, greens, golds, whites, and silvers to help add some spirit to your online presence.
4. Email marketing is effective during the holiday shopping season. Send out deals, gift giving suggestions, or new product information which is incredibly helpful for your email list and customers during the holiday shopping season. Offer gift ideas to help them check another person off of their shopping list while making sure that your business's name is on their mind.
Regardless of what holiday marketing tactic you use, digital marketing is still the most effective method during the holiday season. If you would like more information on how to grow your online presence, contact the experts at GemFind today.
Contact us today to get started. 800-373-4373