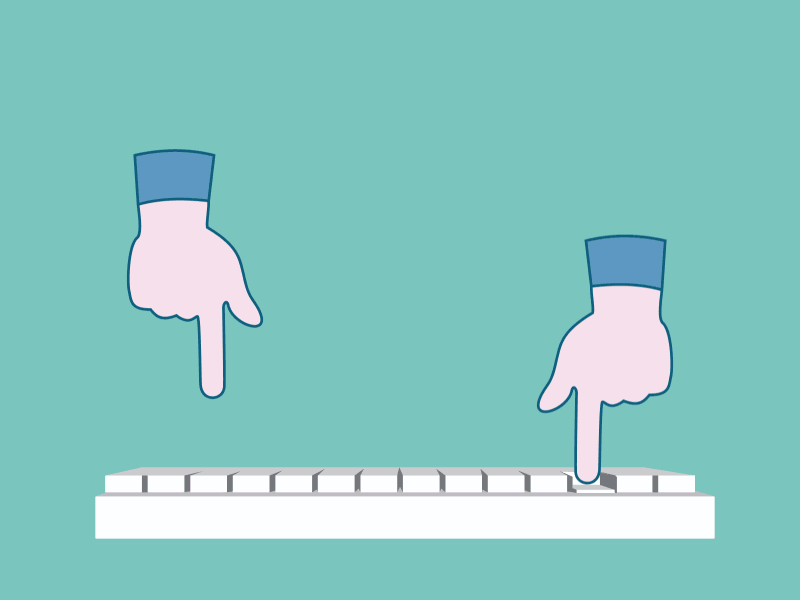 Did you know that 92% of modern consumers read online reviews? If you have not taken into consideration the importance of online reviews for your business, it is time to get started.
Unfortunately, sometimes businesses are not reviewed online or there are less than favorable reviews out there. How can you get the customers that you want to review your jewelry business to post reviews? Here's what you can do.
1) Ask. It is simple and straightforward, but also effective. It might feel awkward for some people, but you can directly ask your customers to write reviews for your business. Google is the most-used search engine and writing reviews on there would be a great place to start.
You can ask customers in many different circumstances, including through email, on social media, or even in your store when you are making a sale with a customer. You do not need to pester them or ask the same customers more than once, but asking is the first step.
2) Keep it simple. If you are relying on social media for the majority of your communication with your customers, you can make reviewing your business simple for them. Include a link to Google on any posts that you write up to put it right where customers can see it.
Taking any work out of it for reviewers turns it into something that is not an inconvenience, making them far more willing to do it.
3) Reward them. Sometimes, customers do not want to write a review, even if you have already done the work for them. In this case, it might be a good idea to give them an incentive to write a review for you.
Incentive ideas could be emailed promotions following a review, being entered into a quarterly drawing, or even points on a customer loyalty program if you are running one.
One key thing to keep in mind is that you want authentic reviews from customers who actually shopped with your business. Authentic reviews are more trustworthy and more likely to be convincing to potential customers who are just learning about your business.
If you are not convinced about the importance of online reviews, read "4 Ways Online Reviews Can Help You Close More Sales" for more information.
GemFind is a leader in the digital marketing community and is available to help your business be better-established online. Contact us today for a consultation.
Contact us today to get started. 800-373-4373