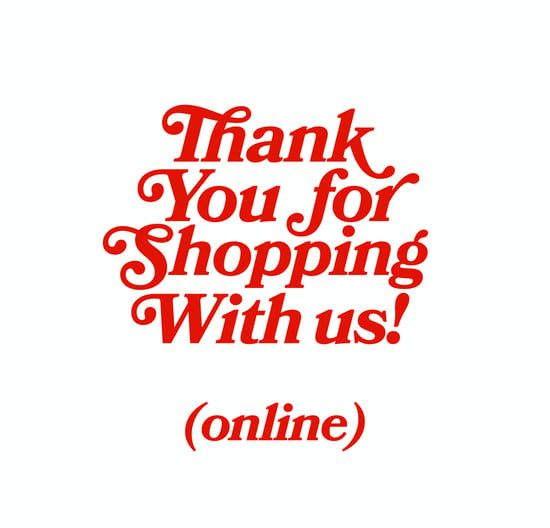 With over 2.5 billion transactions processed, Shopify is a force to be reckoned with when it comes to a precisely tailored and targeted checkout process that is built to sell and convert. Shopify combines speed, mobile optimization and the flexibility to let customers pay the way they want into one seamless service that's like the icing on the cake of the shopping experience.
And it's not just the checkout that's well-optimized. It's also the insights that you get as a seller. From successful cart recoveries to how many times a certain discount code was used, you'll get the details you need to be able to make confident, data-backed decisions about your sales process and how to continue improving it.
Of course, to that end, Shopify already does a lot right out of the box to make the sales process easier and more conducive to online ordering. However, there are still steps that you can take to customize the checkout pages to reflect your brand and style. Below are some of our favorite suggestions:
Add Your Logo, Colors and Other Branding Images
Shopify doesn't allow you much creative freedom when it comes to updating the checkout page. But nevertheless, you still want to give users the familiarity of your branding so that they realize they're on the right checkout page and can continue with their order.
For that reason, you can customize the checkout screen colors as well as add your logo to give the checkout page more credibility. And although you can't style it to match your site perfectly, having some control over the design is better than having nothing at all!
Add Trust Badges and Payment Method Images
Shopify makes it easy for you to specify which types of payment you'll accept in your online jewelry store. Out of the box, it doesn't assume you accept any of the most common payment methods, so you'll have to tell it which ones you'll take. This can lead to conversion issues if you haven't done it. Customers wanting to pay with an AmEx or Discover Card for example, may not see those symbols and assume they're not accepted, even if they are.
These cards also act like trust badges, reinforcing the fact that your store is a safe place to do business. The more payment methods you accept, the more likely you will be to increase your sales as customers each have their own preferred method of payment, and added convenience is always welcomed.
Make sure to include payment method badges for all of the types of payments you accept to help assure customers that their preferred payment option is welcomed at your store.
Make it Easy for Customers to See What Step They're On
By default, Shopify's progress bar isn't very visible. The light grey, tiny text on a white background practically blends in a little too perfectly. People like to know what to expect when checking out online, which is why you'll want to take steps to make your Shopify progress bar more visual and easily noticeable.
Seal the Deal by Using the Space Below the Checkout Area
Right below the checkout button on the default Shopify checkout page is ample space for you to add an extra message. This can be the perfect opportunity to remind customers of all the benefits of choosing your online jewelry store.
For example, you might want to remind them about your free shipping, or your quality guarantee, or even that they're helping to support a local business with their purchase. There are lots of ways to use this space creatively to help "seal the deal".
Work with a Company that Understands Shopify and How to Take Advantage of its Features for Online Jewelry Stores
These optimization tricks are just a few of the ways that you can use Shopify out of the box and customize it for your unique needs. However, we understand that not everyone is a web developer and customizing Shopify may feel overwhelming. That's why we're proud to offer our complete suite of Shopify customization services for your online jewelry store.
No other company has the knowledge, experience and expertise that GemFind Digital Solutions delivers to help online jewelry store owners enjoy greater success and higher conversion rates with Shopify. Contact us today to learn more!