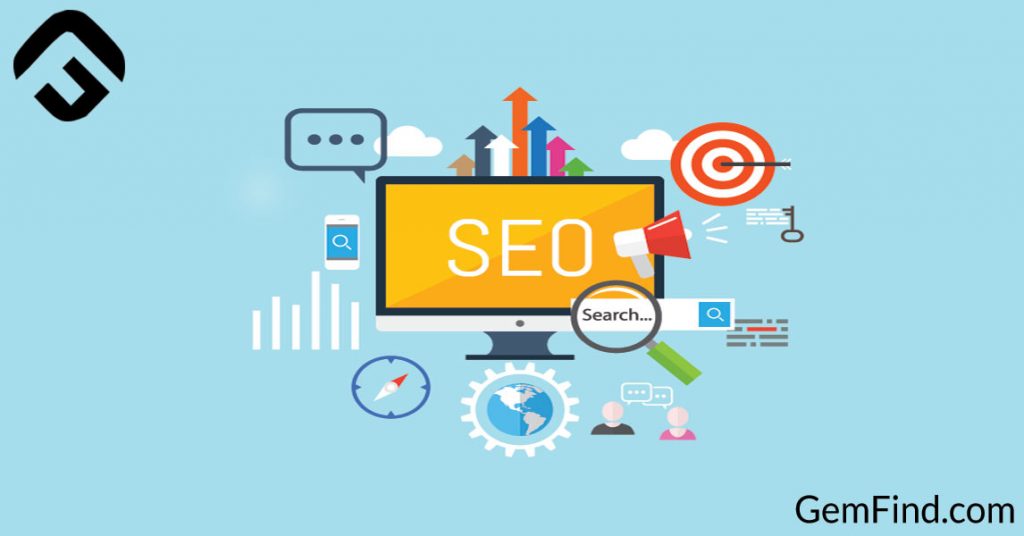 The trick that's hard to master when it comes to search engine optimization (SEO) is how to use the right combination of keywords on your website to get the search engines to rank your website higher in search results. It is a careful balance between the words that your customers would be using and the words the search engine is looking for.
Search engines account for 93 percent of all online experiences, meaning you have to get your SEO right in order to drive your potential customers to you.
How it Works
Before we look at why your placement in search results is important, let's go over what it is and how it works. Search engine optimization means using the right amount of keywords or words that internet users type in their search engines on your business's website. If you have the right amount of keywords as well as the right combination of words, you are more likely to appear in search results, making more customers know that you are there. The search engine bot, which is like a little computer program, looks through available websites and pulls them into search results.
What the Results Mean
When you go to a search engine and type in what you are looking for, there is a good chance that you are never going to move beyond the first page of those search results. About 75 percent of internet users just stay with the first page. This means you need your website to appear on that first page when someone is looking for a jewelry business within their parameters.
For more information on how search results affect your business, check out our blog post, "How a Good Jewelry Search Ranking Can Affect Your Business."
SEO Audits
If you are already using SEO on your website, but you do not seem to be bringing in any traffic, then it is time to do an SEO audit and find out what on your website might need some fine tuning on in order to appear higher in search engine results.
While this is a great exercise, you should still remember that search engines, like Google, are evolving all of the time and there is not a perfect answer for the best results. Nonetheless an audit will help you find out if you are missing anything essential. You can read about SEO audits more in depth here.
Need Help?
For more information on getting your website set up with the right SEO, contact the digital marketing experts at GemFind. Our team will be able to help look at your website and find out how you can bring new growth to your business.
Contact us today to get started. 800-373-4373