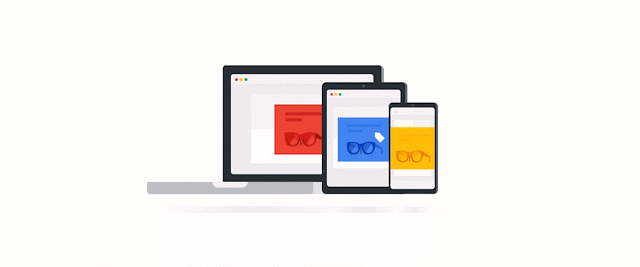 Getting going with Google My Business can be confusing at times. While many businesses know that they should be using it and using it well, it is not completely straightforward for the average business owner.
If you are not familiar with Google My Business, it is a free tool for businesses to help them appear higher in Google searches, making it easier for customers to find you. The first thing you need to do is to verify your Google My Business listing here.
We have some basics for you to get you started once you have verified your listing.
1) Fill out your information form completely. When a customer is searching for a jewelry retailer, they will want to know as much about you as possible, including where you are located, your website, your hours, and even an image of the storefront. Including all of this information in your business profile will make it easier for customers to find you and get to you.
2) Watch out for changes to your profile. Just because you have completed the profile does not mean that it will stay that way. Google gives people the option to "suggest an edit" to businesses and someone could change the information you have listed there. It is best to check in on your listing regularly and keep it updated with current information.
3) Use the post option to make your profile more eye-catching. Google allows you to include a small post at the bottom of your business listing. The posts can be advertising a promotion that you have going on, an event that you are going to, or even link to your business's blog. Having a picture with the posts as well is more appealing to the customers looking for you.
4) Keep up with your SEO. You should be using SEO already with your business's website in order to make it easier for the customers looking for you to find you. Combined with your Google My Business Listing, you should have a better chance of appearing in search results. Read our article "How a Good Jewelry Search Ranking Can Affect Your Business" for more information.
To get more help with Google My Business and your company's SEO strategies, contact the digital marketing experts at GemFind. Our team will be able to help your customers find your business easier than ever before. Call us today to get started.
Contact us today to get started. 800-373-4373