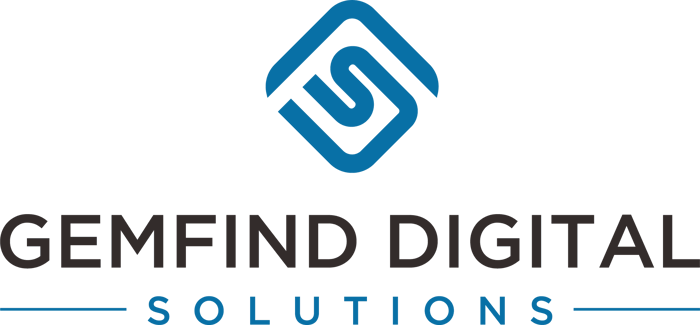 Dear Clients and Friends,

In the midst of the rapidly evolving COVID-19 situation, we would like you to know that we at GemFind Digital Solutions are closely following the recommendations of the CDC, WHO, and other public healthcare entities to minimize the risk of transmission and protect the health and well-being of our employees and clients. This is a priority to us.
Also a priority during this time is our ability to continue to successfully address our clients' needs. Our GemFind team has the technology and tools to work remotely. We are equipped to seamlessly serve you with the same vigor and effectiveness that we have always shown.

This is a particularly trying time for many businesses as they face new and difficult challenges, both human and financial. We are available to help you think through the implications of these complex decisions and we are ready to assist you.

Through this challenge expect that the team at GemFind will continue to answer your e-mails and calls promptly and be completely available to you, exemplifying the client service and responsiveness we are known for.
We feel it's now the best time to bolster your sales by focusing your marketing efforts towards online sales. If you don't have a shopping cart on your website, please reach out to our team and see how we can implement a new shopping cart for you.

As always, if we can assist you in any way, please contact us.
Please stay healthy!
Sincerely,
Alex Fetanat
Founder, CEO
GemFind.com
Email; Alex@GemFind.com
Main: 800-373-4373 ext 222
Find a time to meet