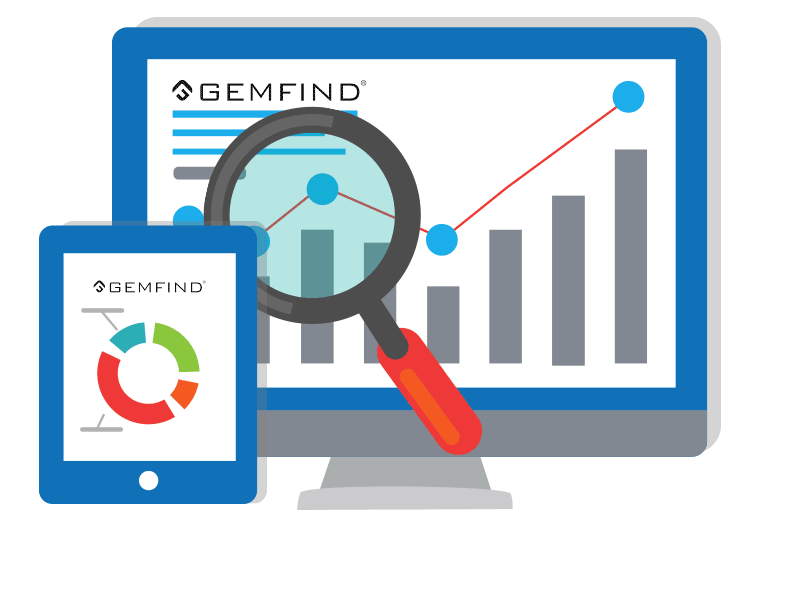 The first step to monitoring your website traffic is to ensure that your website is updated and ready to capture traffic information. Without an accurate setup your web traffic could be increasing, but you may not realize it! The best way to track web traffic is to use Google Analytics and Google Webmaster Tools. To use these essential tools, you must make sure the code that captures that data is correctly installed on your site. Not sure if your Google Analytics and Webmasters codes were implemented properly? Here's how you can check:
Google has a helpful extension called Tag Assistant, that is used for Chrome browsers. Once you've downloaded this extension, you can verify that your Google tags have been correctly installed on your page. Simply navigate to any webpage, and the Tag Assistant will analyze the page and alert you to any errors or misplaced tags. With the Google Tag Assistant, you can check your Google Analytics, Adwords, Tag Manager, and Webmaster Tools tags.
How Your Google Tag Assistant Works
After installing the Google Tag Assistant extension, you will see an icon that will tell you the current status of the tag on the webpage you're on.
Gray icon with an "X": No code is on the page
Green icon: Correct tag was found (and the number of tags should be listed)
Blue icon: Your tag could be faltering (suggestions should be listed)
Yellow icon: Tag has minor installation problems
Red icon: Tag has critical installation problems
Once your Tag Assistant has analyzed your tags, you can click on the icon to learn more details about your tags. You can then learn which tags were found, which errors might be occurring, and even helpful links to help you correct your tag implementation. Whatever the error may be, the Google Tag Assistant extension will be sure to offer suggestions on how improvements can be made.
Contact Our Jewelry Website Online Marketing Team
If you'd like to learn more about how to improve your website performance and traffic, call us at 800-373-4373 or contact us online. We have a variety of digital marketing packages to fit your needs.